Buying a home is a big decision that's why we are here to help. With our industry knowledge, area expertise, and experience Cedar Hill Properties will provide exceptional service when you're ready to purchase your new home! Whether you're looking in Louisville, Meade County, Breckenridge County, Hardin County, Harrison County and surrounding areas we bring the market knowledge to make the home buying process easy.
Working with the best professionals in the area we make the best closing experience possible. From mortgage brokers, home inspectors, title and escrow companies, to home warranty companies we have you covered!
Dont forget to sign up for our Property Alert system to be up-to-date on exactly what homes you're looking for!
$265,000
Active
60 Tinted Cloud Circle Elizabethtown, Kentucky
3 Beds 2 Baths 1,854 SqFt 0.320 Acres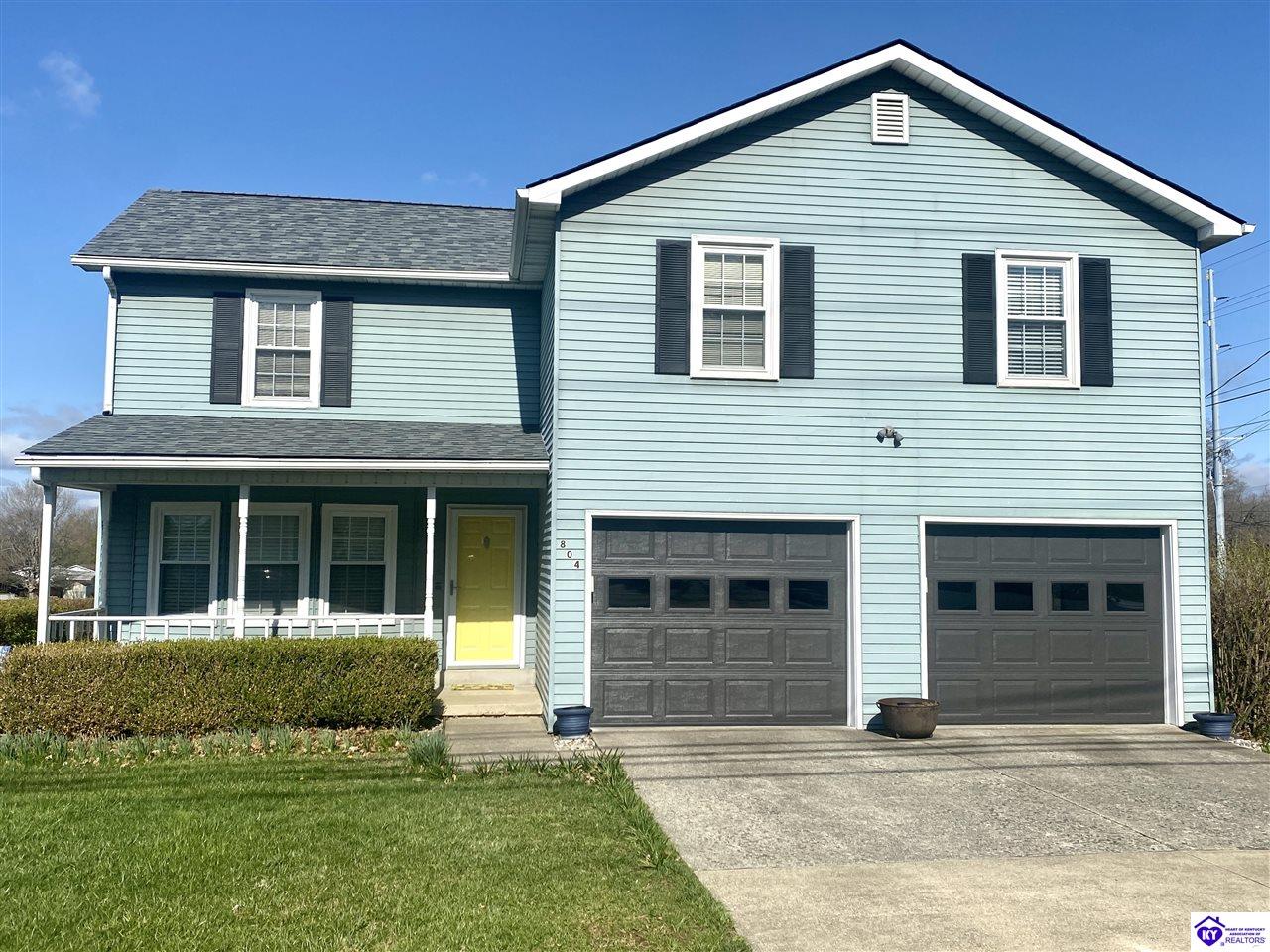 $389,000
Active
804 N Miles Street Elizabethtown, Kentucky
4 Beds 3 Baths 2,630 SqFt 0.530 Acres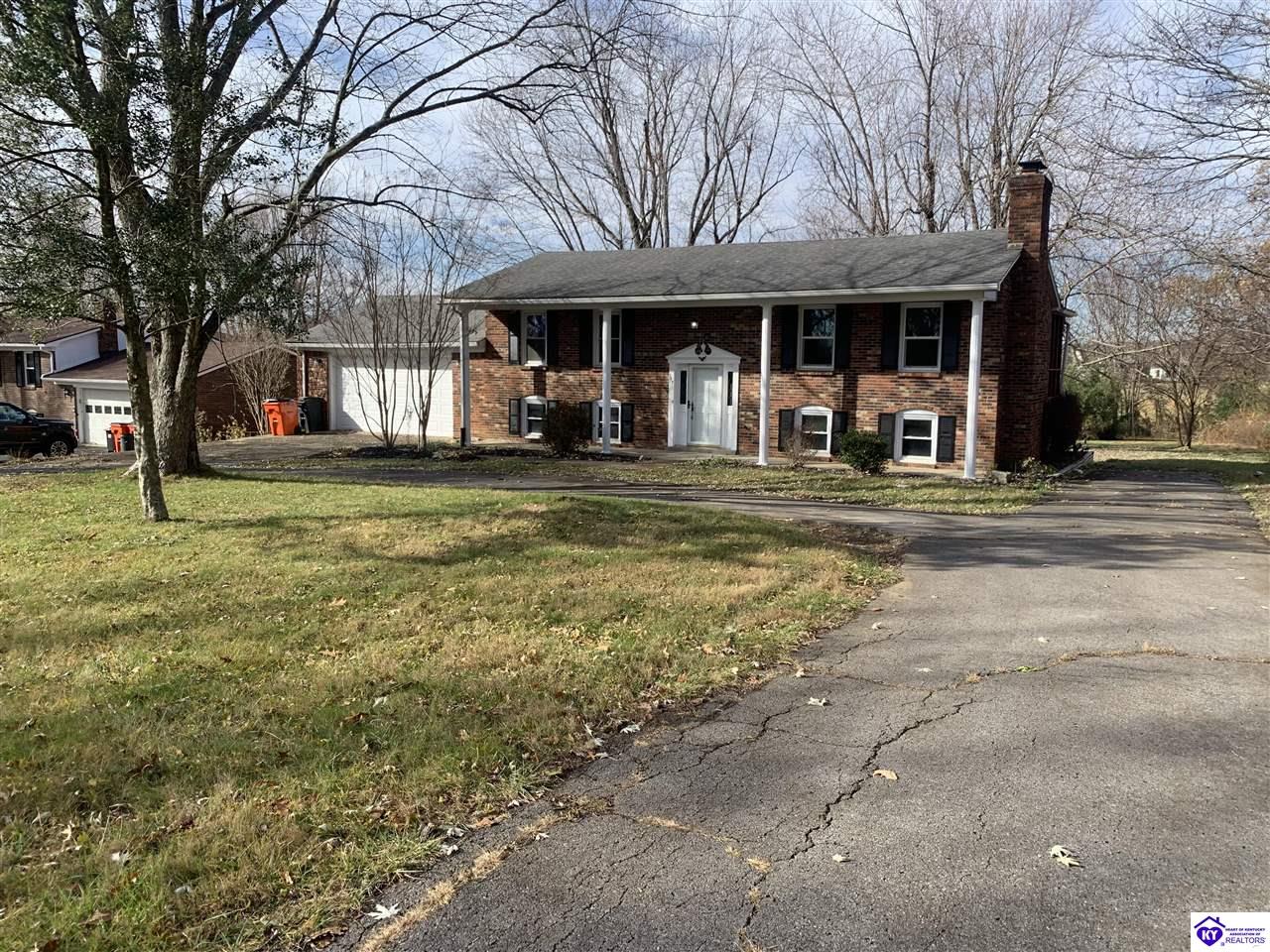 $290,000
Active
711 Cecilianna Drive Elizabethtown, Kentucky
4 Beds 2 Baths 2,250 SqFt 0.610 Acres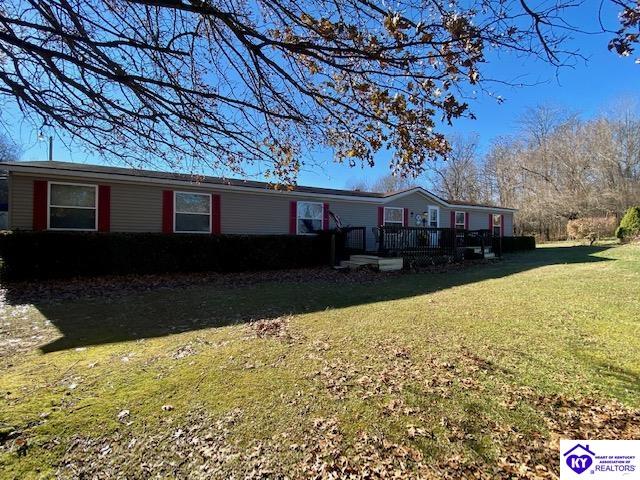 $194,900
Active
280 Chester Lane Brandenburg, Kentucky
3 Beds 3 Baths 2,052 SqFt 3.720 Acres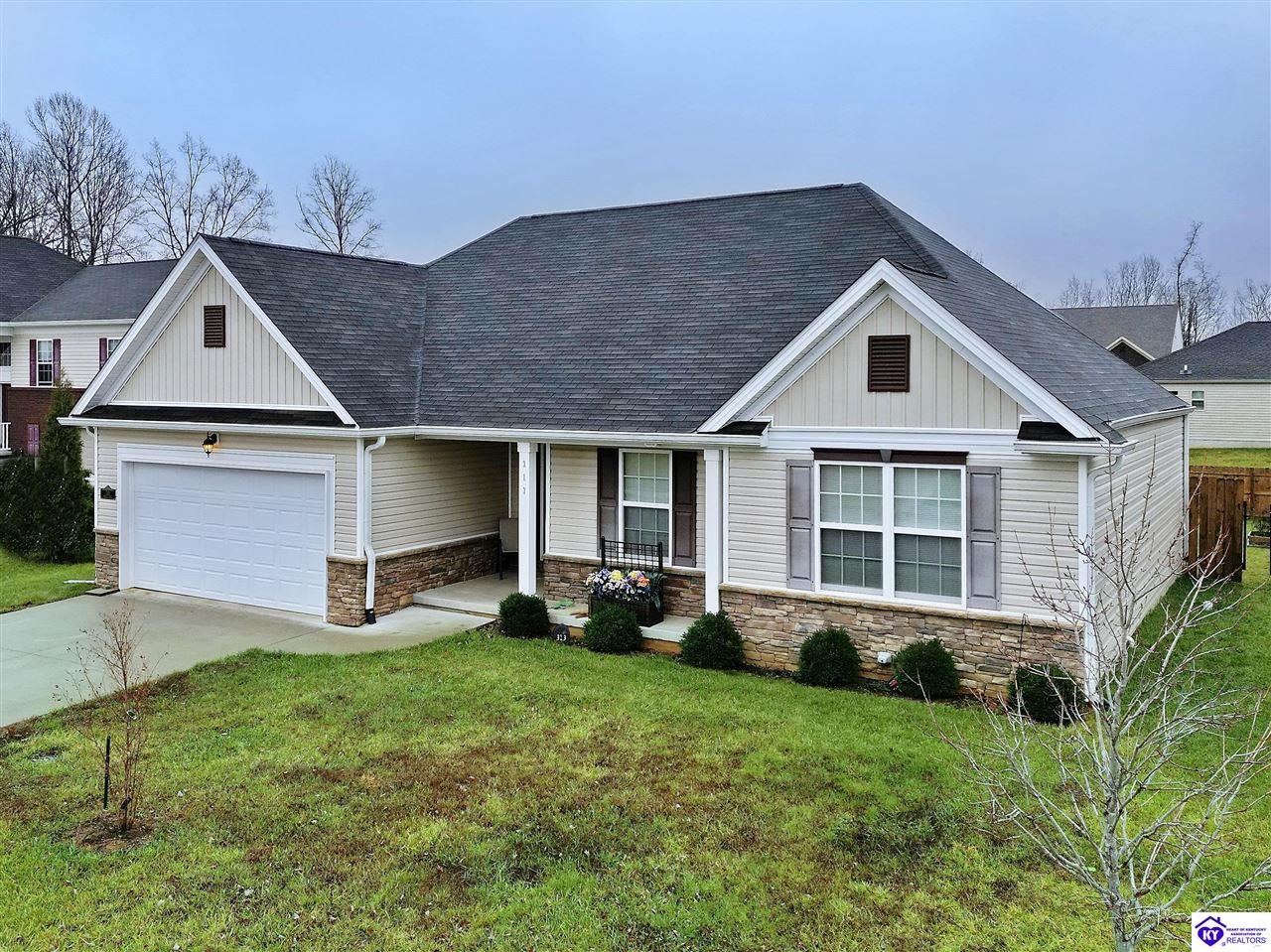 $319,900
Active
313 Merlot Court Vine Grove, Kentucky
3 Beds 2 Baths 1,538 SqFt 0.230 Acres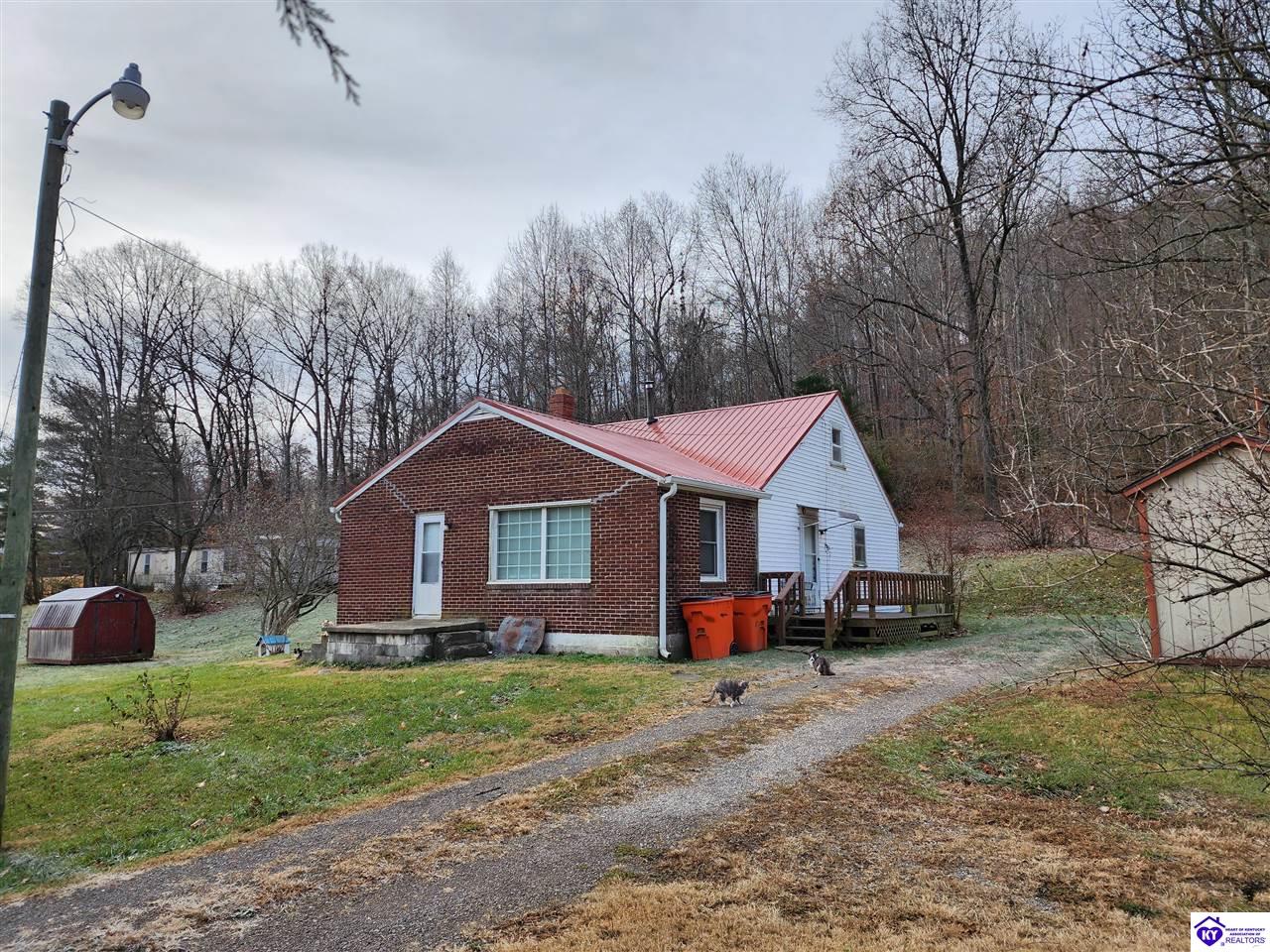 $149,900
Active
955 Youngers Creek Road Elizabethtown, Kentucky
3 Beds 1 Baths 1,504 SqFt 3 Acres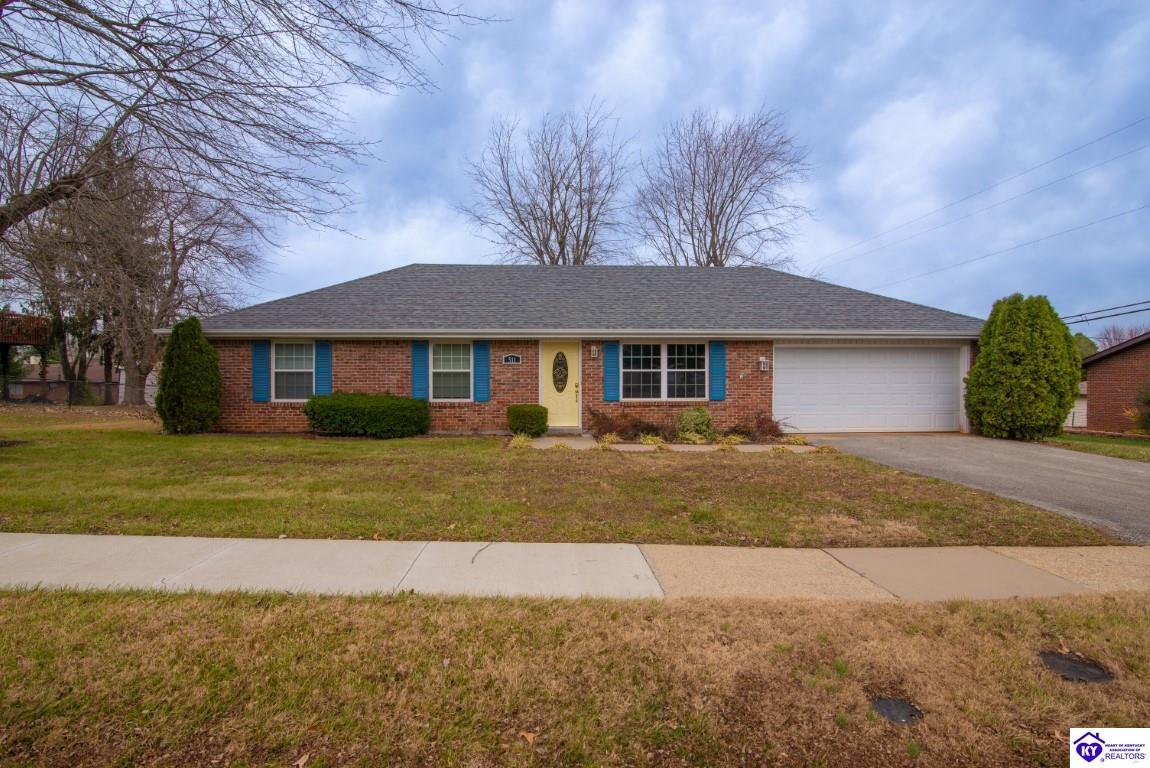 $199,999
Active
511 Pearman Avenue Radcliff, Kentucky
3 Beds 2 Baths 1,161 SqFt 0.320 Acres